This will be a very short, but yet useful blog post about making the self-enrollment end-user experience better for your users.
Keep in mind that this way of enrollment is not intended for large scale enterprises.
Today we will take a look at how you can use "Deep links" to help guide your users to self-enroll their device in Microsoft365 Intune on Windows 10 devices, this can provide a solution with fewer clicks for your users to perform the self-enrollment, without the need to send long guides with complicated steps.
Configuration
It's a very simple procedure for you as an IT-administrator and your users.
You need a way to provide your users with the deep link for Microsoft MDM enrollment. This could be done via email. (See example below)
And make sure you have enabled the Windows autoenrollment feature in endpoint.microsoft.com.
https://endpoint.microsoft.com/#blade/Microsoft_Intune_DeviceSettings/DevicesWindowsMenu/windowsEnrollment
You also need to configure DNS records under domains in your tenant settings for Microsoft Intune.

End-user information mail example.
————-
Dear $User

You need to perform a configuration on your device to comply with company policy.
Step 1: Click here to enroll your device (ms-device-enrollment:?mode=mdm – in your browser)
Step 2: Choose yes when asked to switch apps.
Step 3: Enter Your Email-address
Step 4: Type in your login credentials.
Step 5: Click "Got it".
Your device has now been enrolled.
Thank you for your cooperation.
————-
What will my users experience when clicking the link?
After clicking on the link, your user will be greeted with a warning from their browser, asking if you will allow the browser to switch to "Microsoft Account"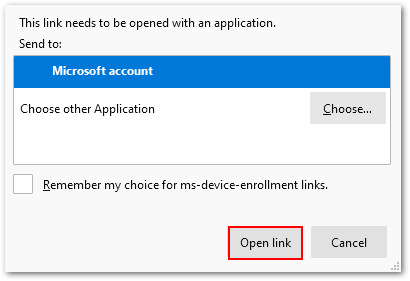 On the first page the user's has to enter the email associated with you organization's domain, and enter their Microsoft365 credentials.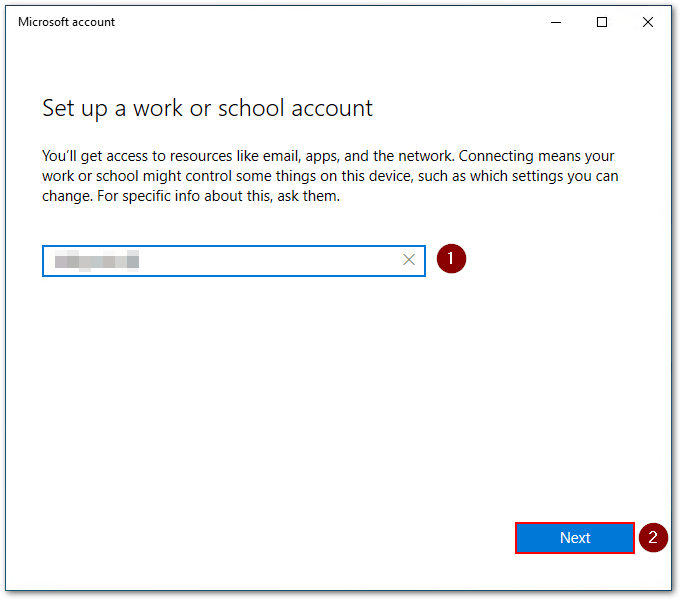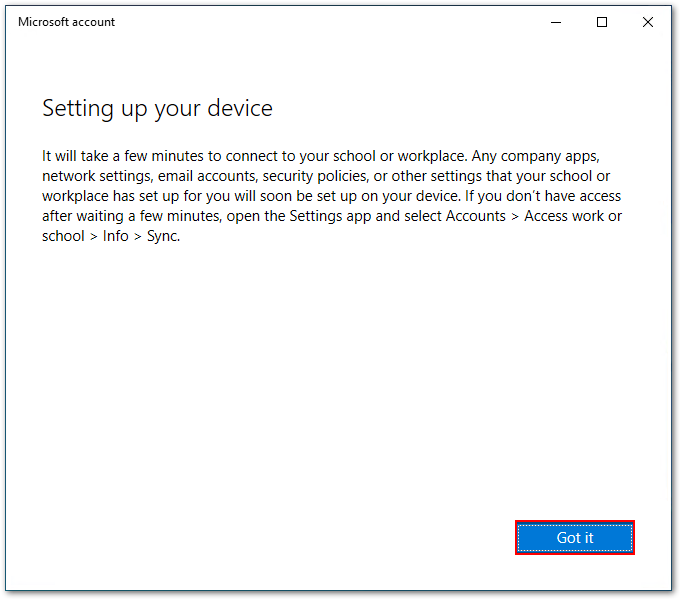 The user's device has now successfully been enrolled into your organization's Microsoft365 Intune MDM solution and you will be able to see the device in intune. "endpoint.microsoft.com"
If you have any questions / feedback or would like to correct me on any of the stuff above, please use the comment section or contact me directly using the blue button in the bottom right corner.